To absorb, reflect and create
To see the beauty in the simple, the minimalist yet magnificent. From the distinct gradient between two colors suspended in mid air to the vast gradient of nuances in human emotion.
My approach to lighting design is grounded in a deep appreciation for the art form and a commitment to bringing out the best in each performance. Sources of inspiration include the works of Rothko, Beksiński, Gerhard Nordström and Vermeer, which have contributed to shaping my creative vision. Additionally, my education from Lund University and Malmö University have provided me with a strong foundation in the theoretical and practical aspects of the arts.
Since starting my company in 2009, I have been driven by the goal of bringing my clients' artistic vision to life through innovative and captivating lighting design. With a focus on collaboration and a dedication to professionalism, I am committed to delivering outstanding results that exceed expectations.
I have had the privilege of collaborating with a wide range of clients across the fields of concerts, theater, opera, dance, performance, and installation art. Through my work, I have gained a deep understanding of the unique demands and nuances of each art form, allowing me to craft lighting designs that complement and enhance the artistic vision of each project. I always aim to seamlessly integrate lighting into the broader creative process, delivering truly unforgettable experiences for audiences.
If you're looking for a lighting designer who can bring your artistic vision to life, look no further. Let's work together to create something truly special.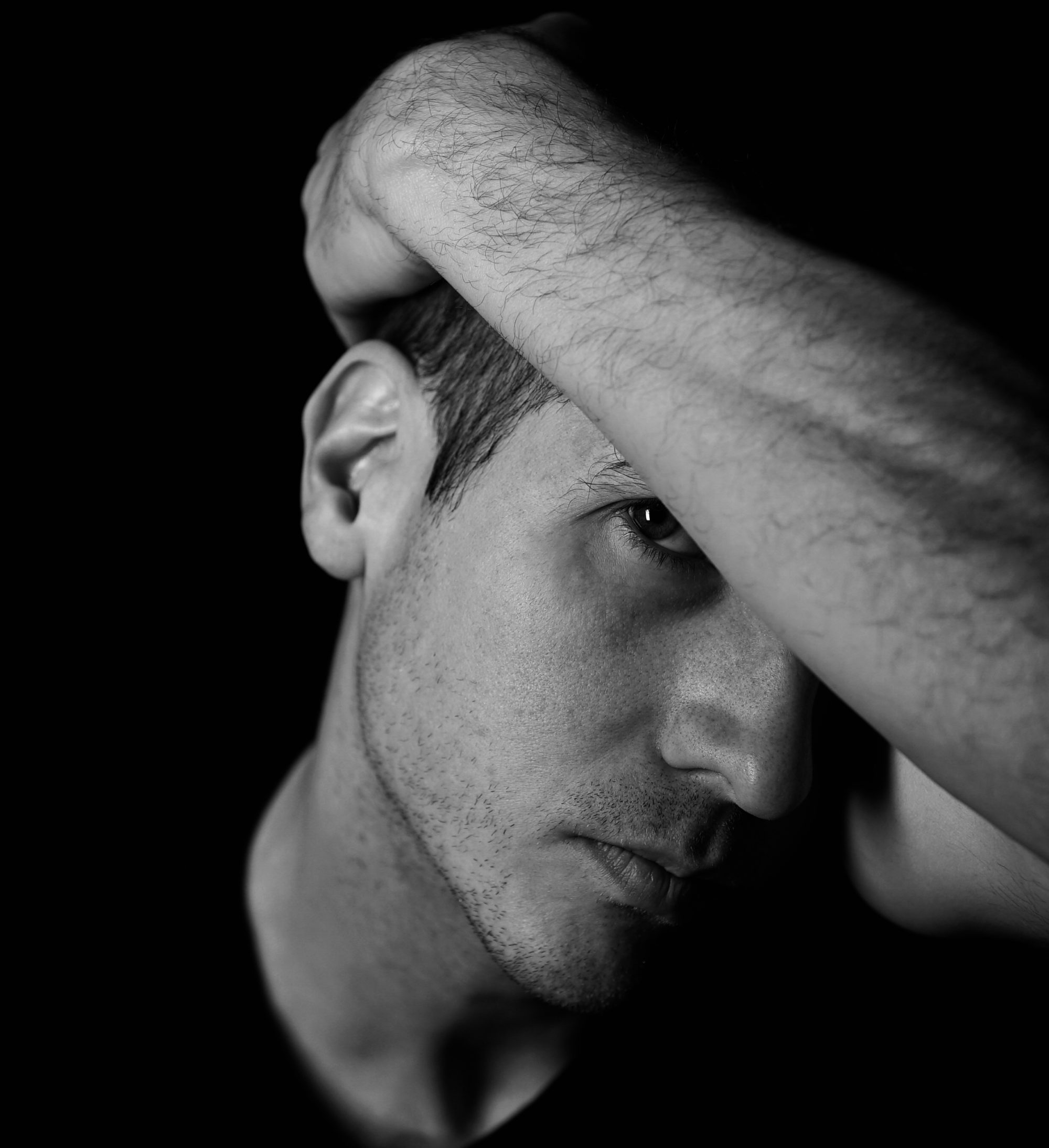 Ludvig Uppman
IKONOKON