Manegen
Lighting programmer
The culture stage of Malmöfestivalen featuring 32 different show during 8 days.
Technical Supplier: Evenemangsteknik AB
Chevalier, Magic Variety, Oslipat, Allsång med Kokobäng, A 2 METRES (BE), Med livet som insats. Vindla i Glaslandet, Sirqus Alfon, Ensam – Tvåsam – & Tveksamhet, Frida Hyvönen, BUFF, Sagodragshow, Det får bära eller brista med Circus By Me, ILL-ABILITIES (INT), Kids Gone Allsång, M.P.A.C – Breast in Peace, Improafton med Dilan och Moa, Bröderna Lindgren, Mizz Privileze presenterar: Shamelezz, Girls Gone Allsång, Barnimpro med Dilan och Moa, CameliOrquestra, Quizshow med Emma Knyckare & Josefin Johansson, Varieté Karneval – KATABLAM! , Nallekonsert med MSO och Nassim Al Fakir, Oddjobb Jazzoo, Anna The Cabaret, Baghdad Sessions, Mamagoals.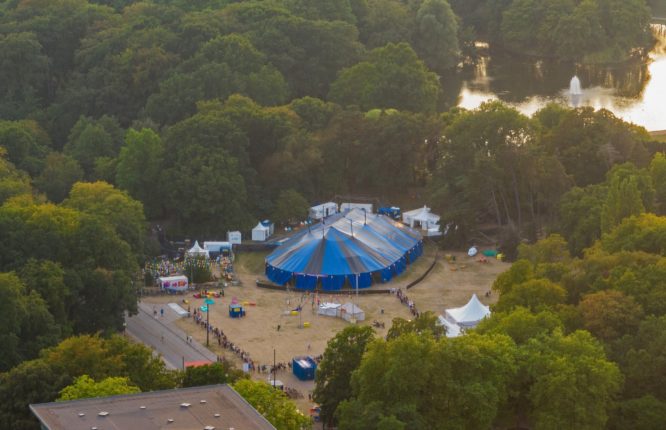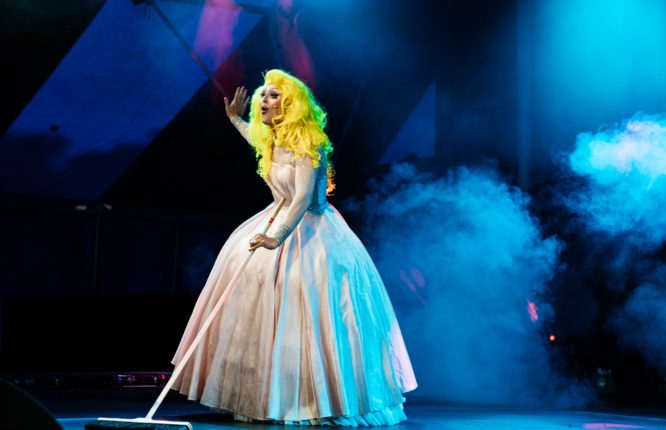 Photo: Camilla Rehnstrand