Manegen
Lighting design and operator

The culture stage of Malmöfestivalen featuring 31 different show during 8 days.
For: Dynamic Duo
Technical Supplier: Creative Technology
Jag vill ha min hatt med Obanteatern, Improvisationsteater med Obanteatern, Karavan Malmö: Vaudeville – An All-Star Vintage Spectacle med The DecaVita Sisters, Oslipat, Filmsamtal: Breaking Social med Fredrik Gertten, Pappa Kapsyl, Cykelcirkus med Circus By Me och SKROT, Välfärdsvisor, Liveshow med Humorgruppen Stallet, FILM: In i Dimman, M.I.S – Natten lång med Don Gnu (DK), Fredrik Strages Festivalfloppar, Sara Parkman, I Väntan På Bussen med Moomsteatern, Allsång med Malmö Opera, Full Patte – Musiken! med Tiffany Kronlöf och Thom Gisslén, Baghdad Sessions, Fyra Bröllop och En Stroke, Trasiga Familjen, KOROBKA med Henrik & Louise, HUMORKVÄLL med Petrina, Lisa och Elinor, 1Up Reloaded med Arkeolog 8, Uppdrag underhållning med Obanteatern, Skräckkabinettet – en monsterrockshow, Musiikkisirkus Avain hukassa, Karavan Malmö: Apple Saucy med David Eriksson, Joshua Idehen (UK/SE), NALLE ÄLSKAR ALLA, Oslipat, FILM: Den sista cirkusprinsessan.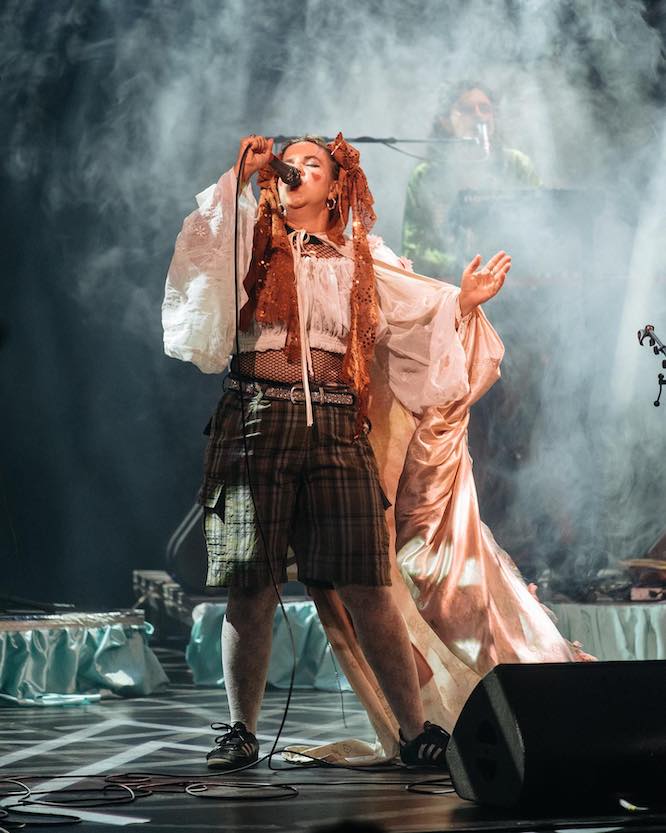 Sara Parkman – Foto: Elakkanin Photography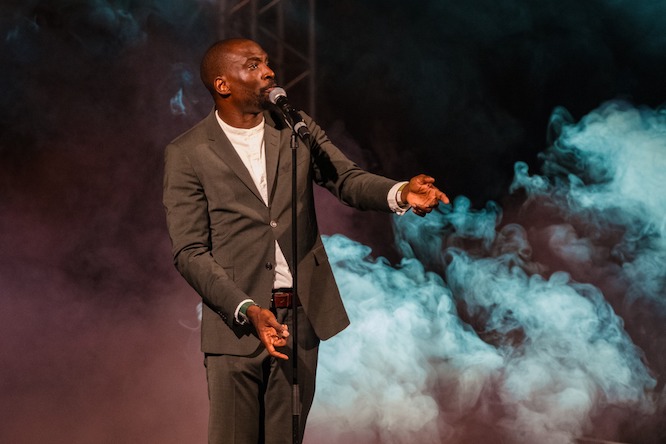 Joshua Idehen – Foto: Pierre Ekman Photography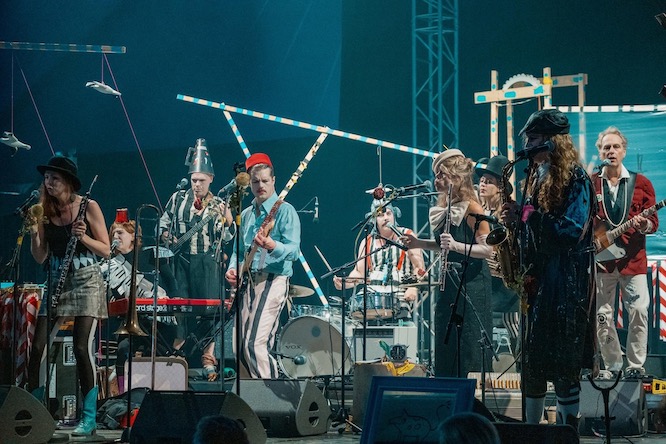 Trasiga Familjen – Foto: Pierre Ekman Photography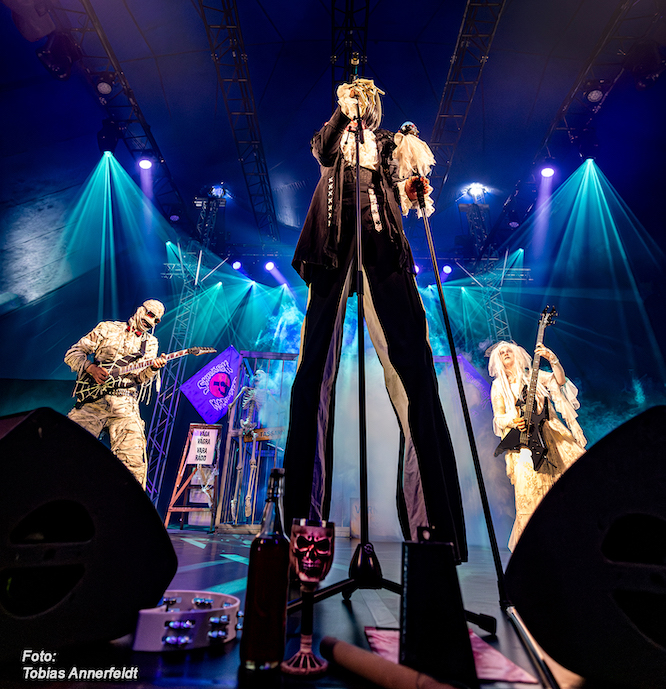 Skräckkabinettet – Foto: Tobias Annerfeldt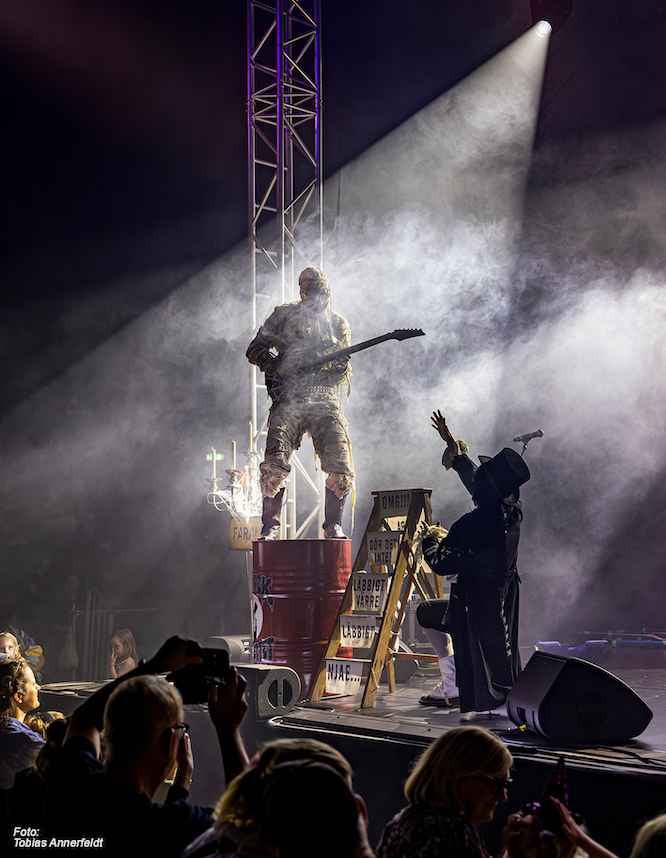 Skräckkabinettet – Foto: Tobias Annerfeldt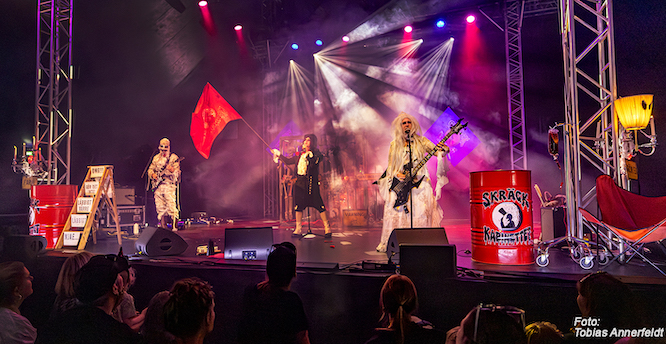 Skräckkabinettet – Foto: Tobias Annerfeldt